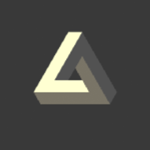 [welcome]
My name is Luca Hofmann and I am a passionate game developer and a freelance software engineer.
I founded the indie studio Nuke The Moon to release games.
Beside that I am creating music, videos and graphics. Take a look at my project page and the external sites or follow me @HofmannLuca on Twitter.